Congratulation on the new office openning of Qingdao Shining Roads Tyre Co.,LTD
Jun 17,2016
◆ Hits:190
Qingdao Shining Road Tyre Co.,LTD moved from no.230 Shenzhen Road, Qingdao,to the new office 3-A, 21st Floor, Hisense Powerise Valley, No. 20 Zhuzhou Road, Qingdao, P.R.China on June 7th, welcome all our friends , domestic and abroad, come and visit us.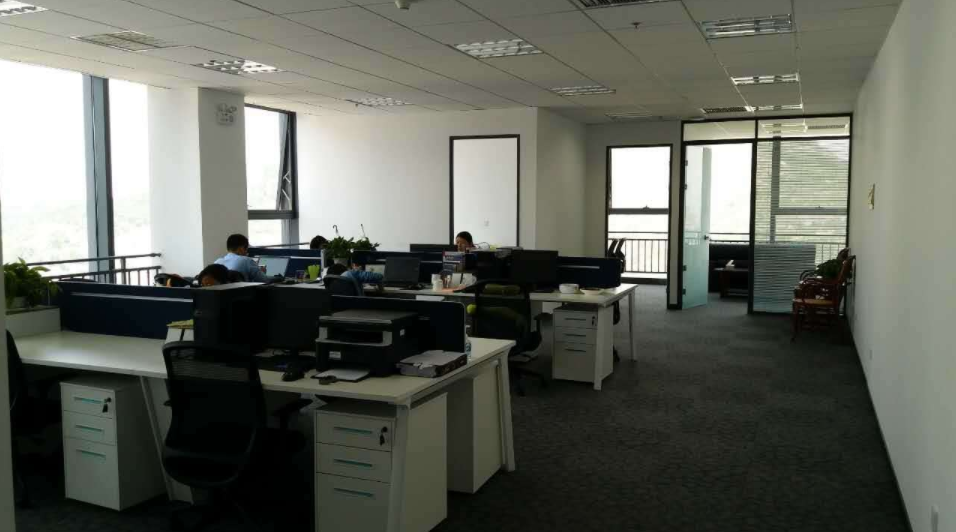 New bright and spacious environment grant us high working passion, on this young and energetic platform, the team will be hight motivated and make good use of their capability and youths. Let us sow hope and face the future with smile and confidence.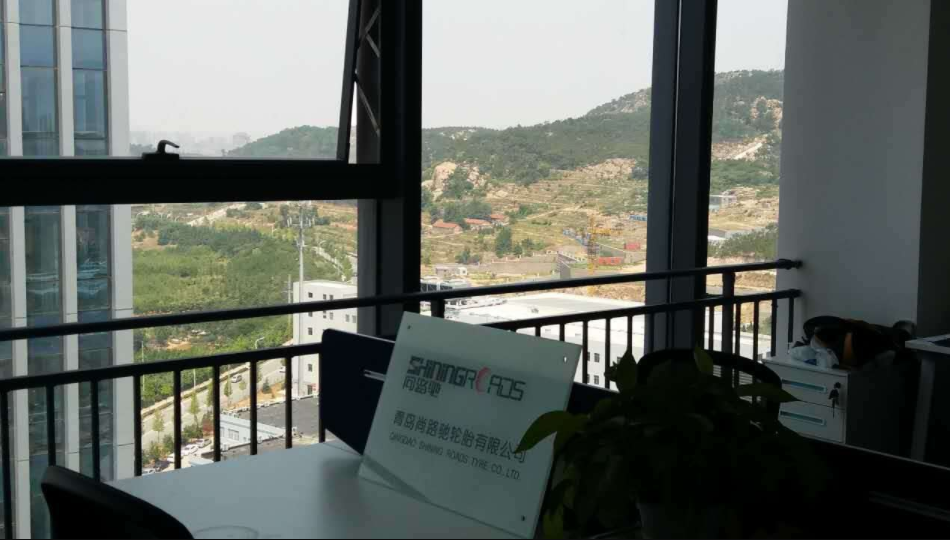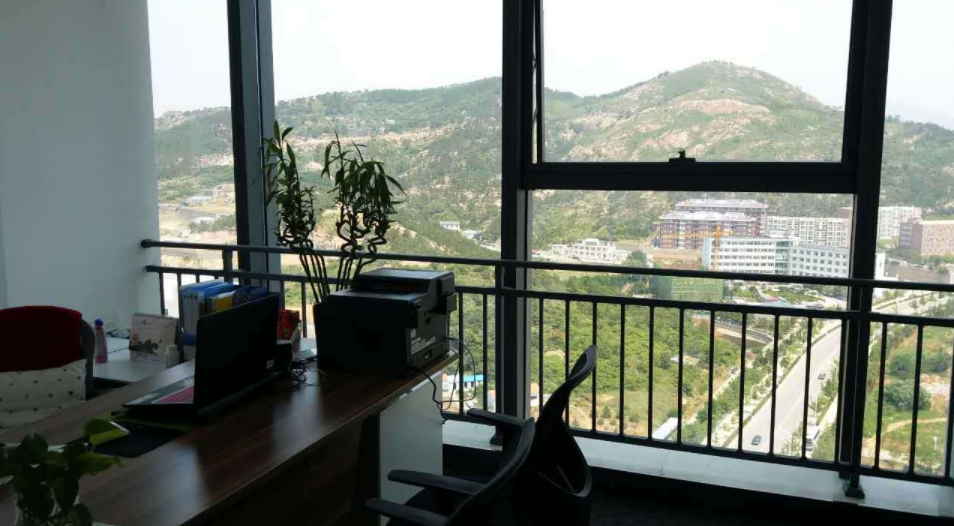 Welcome to join us, we are waiting for you, on the way to success.